Delivering high quality care safely to every patient every time
Prepare for Your Procedure

Discover helpful information and resources to help you prepare for your procedure.

Learn More

Our Medical Staff

We specialize exclusively in Neurosurgery, Spine, Pain. All of our surgeons are highly skilled, board-certified Physicians.

Meet Our Team

Contact Us

Mon-Fri, 6am - 4pm
5241 Six Forks Road, Raleigh, NC
About the Center
Raleigh Neurosurgical & Spine Surgery Center is an independent, fully-licensed Ambulatory Surgery Center (ASC) providing various outpatient surgical services to Raleigh area.
Our state-of-the-art facility provides the highest quality and convenient outpatient surgery options for patients, in a much more cost-effective setting than a hospital setting. Our Center adheres to some of the most rigid quality control standards in the country, as evidenced by working toward obtaining our compliance with Medicare certification requirements and our adherence to guidelines established by the Accreditation Association for Ambulatory Health Care (AAAHC).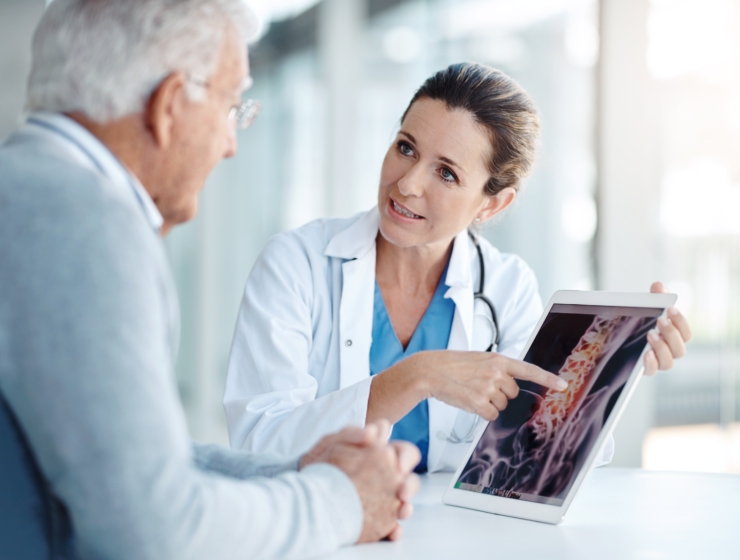 Safe Hospital Alternative

A comfortable and pleasant outpatient environment adhering to highest standards of professional practice.

Strict Safety Standards

Adheres to the strictest safety standards established by the State of North Carolina, Medicare, and the AAAHC.


Expert Team of Personnel

Genuine caring concern for the comfort and welfare of patients, their family and friends.

The mission of Raleigh Neurosurgical & Spine Surgery Center is to work closely with its employees, physicians and ancillary service providers to provide a continuum of quality healthcare cost effectively for the people in the communities we serve.
Raleigh boasts a dynamic and well respected medical community that will be represented at RNS. RNS was formed as a joint venture between Raleigh area physicians and Compass Surgical Partners.
Raleigh, NC

Raleigh Neurosurgical and Spine Surgery Center

5241 Six Forks Road, Raleigh, NC
(984) 884-1600
Mon-Fri, 6am - 4pm